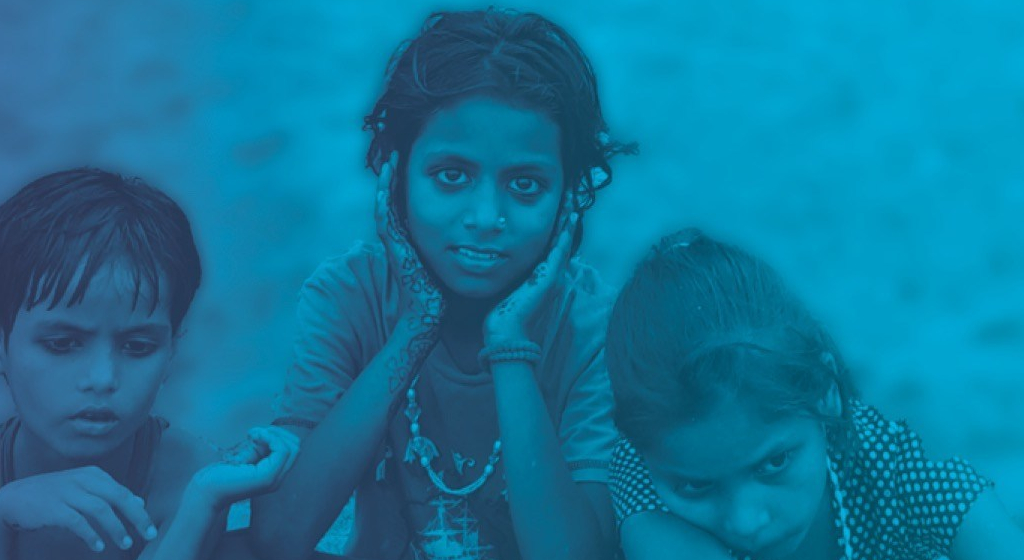 The climate is a-changing in Patna. For the last 30 years, rainfall pattern has shown a downward trend, and every passing year the city is experiencing lesser and lesser rain. Simultaneously, the number of days of very heavy rainfall has increased in the last twenty years. Winter season is warmer, even though both the minimum and maximum temperatures have risen significantly. Summer is longer, and has extended towards March. And there are more days with a temperature above 400 C, with the years 2005, 2010, 2012 and 2014 recording the highest number of days above 400 C temperature.
And that is today.
Looking ahead at the future projected changes expected in both temperature and rainfall across Patna, and a grim picture emerges. By 2050, a nearly 20C rise is expected in both the minimum and maximum temperatures. There may be upto a four times increase in extreme rainfall events and the city will have to brace up for more hot days, warm nights and heavier monsoons.
Add to this risk induced climate cocktail, the unplanned infrastructure booming in the city, and the vulnerability rises further. As it is the city Patna is already hazard-prone, what with being nestled in a low slope gradient, lying in a saucer shaped topography, close vicinity to three rivers and with a high groundwater table. A 60 mm rainfall in 24 hours and the city in its present state is unable to cope with it even today. Imagine the city in the future, what havoc this climate change and unchecked urbanisation will bring forth?
And the children, more so those who live in impoverished conditions, the urban poor, will be affected the most. Mosquitoes breed and flourish in this conducive environment created by increased humidity content in the air and rising mean temperature. Rampant waterlogging, unhygienic sanitation and congested living areas will only make things worse. With more vector- borne diseases on the rise, there can only be more ill health for the young.
Erratic rain patterns affect the food growing capability of land, especially for the small and marginal farmers in the peri-urban areas of the city. Agricultural fields gobbled up by the fast paced urbanisation, directly impact both the food production and diversity in the area. Needless to say, the children health will be affected.
The total number of children in the range of 0-6 years in Patna city is 203,041 of which 5 per cent live in the slum areas (Census of India, 2011). A child's immune system is underdeveloped; they are at a far greater risk to disease, ill health and stress. And with climate change upsetting an already precarious balance, children are compelled to face difficulties in accessing education, may develop psychological stress and witness nutritional challenges, even as their individual growth and development is under threat.
This blog is based on an excerpt from 'Children Focused City Resilience Action Strategy for Patna Urban', a report published by the Gorakhpur Environmental Action Group (GEAG), supported by UNICEF, India.