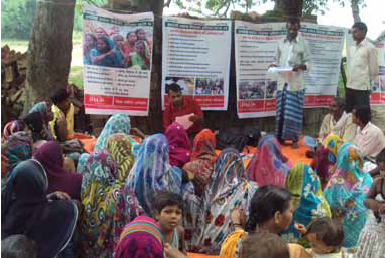 In Uttar Pradesh, frequent extreme weather events & climate change has had impacts on small, marginal & women farmers. With meager resources to buffer them from the new risks that climate change poses, they usually end up paying a high price for this.
The impact of climate induced changes added an extra pressure on them, their lands and ther livelihoods. What they needed was the knowledge, training & information on the varied approaches available, so that they could follow a flood resilient farming system. To help them in getting solutions to their agricultural problems, linkage of farmers with Farmer Field Schools, Village Resource Centres, and other government programmes & departments was the need of the day.
A little help, and the livelihoods of these women farmers turned not only profitable but also resilient!
This innovative agriculture work of Gorakhpur Environmental Action Group (GEAG) in the flood affected Maharajganj, Sant Kabir Nagar & Kushinagar districts of UP, was suppported by PACS-DFID.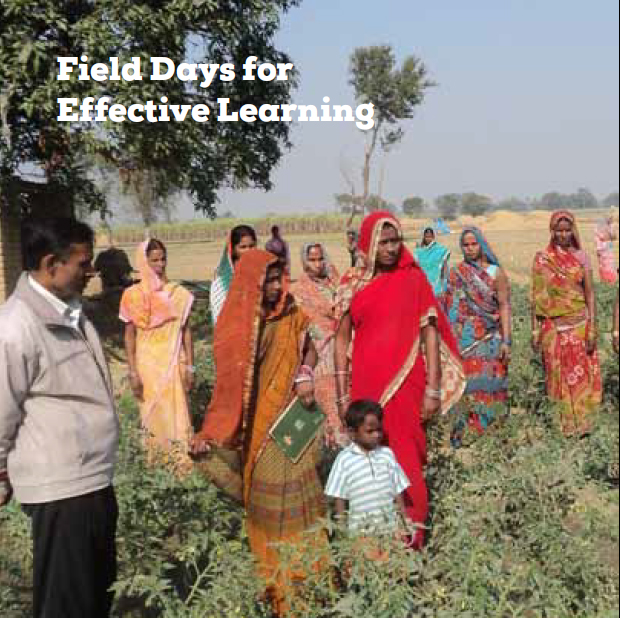 Field days & related training programmes opened up the world for Piyari. She learned from the agriculture scientist & fellow farmers, and decided to prepare her own bio inputs & do integrated farming.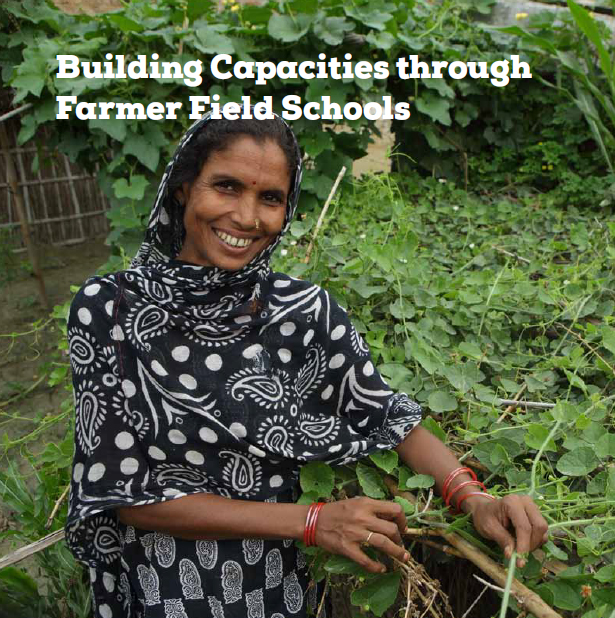 Asma Khatoon attended Farmer Field Schools (FFS) & took up innovations in farming & improved production. Integration of banana, maize & chillies made her farm robust to floods & diversified her income.
Maimunnisha became a memebr of Self Help Group and learnt the new techniques of making bio-manure & pesticides. She then decided to take up multi- tier cropping, grew bitter gourd on her 0.6 acre of land, and made a neat profit of Rs1,50,605.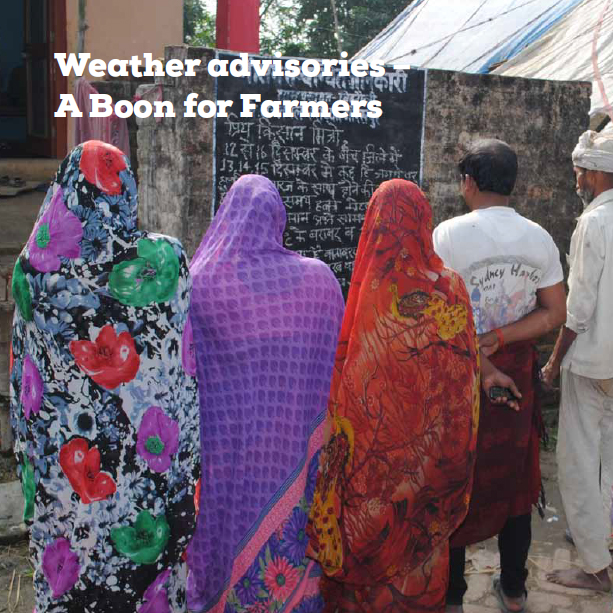 Just 1 SMS information proved a boon for Laldeyi. She postponed her sowing of potato & peas crops, after receiving a weather advisory on heavy rains and saved Rs 10,280.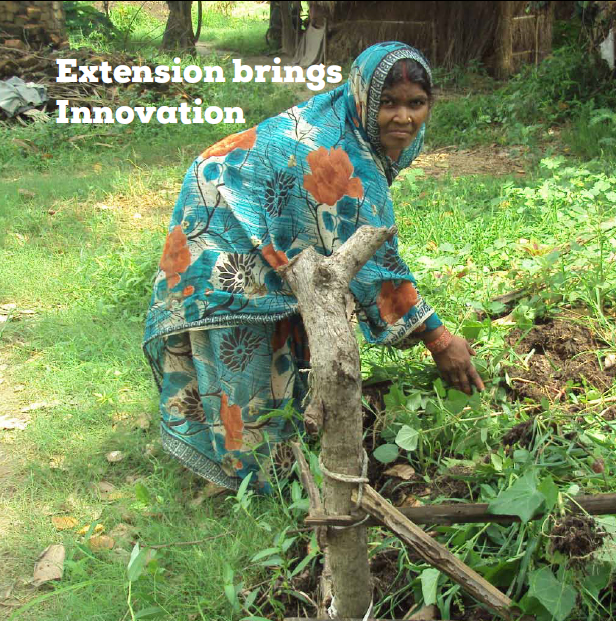 Prema Devi attended a training programme on growing Sesbania (Dhaincha) for green manuring, fuel & fodder. She then planted Dhaincha crop on 5 'bighas' of land after the harvesting of wheat crop & incorporated it in situ before thetransplanting of rice crop.
This is the third series of real life resilient stories, originally featured in the booklet 'Inclusive Resilience Stories of Small Marginal Woman Farmers' by Gorakhpur Environmental Action Group (GEAG), 2015